Full Coverage Technology Management
A simple, scalable per user flat rate, and a stable monthly expenditure includes all of our services, and software. We keep a maintenance, security, and backup standard while establishing and maintaining a long term strategic objective for your company's technology. You and your staff can keep working, be more productive, work from anywhere, and have freedom from unexpected disasters.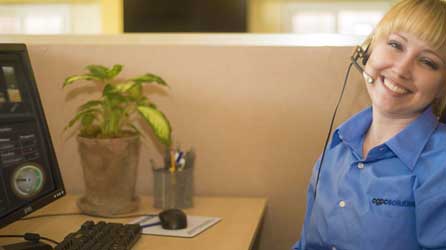 IT Management And Maintenance
As your technology management partner, we keep your organization within a well maintained standard. We provide for backup, and security management. Part of our management involves keeping asset and warranty reported, and continuing to keep your company at a technological advantage by providing strategic planning, development, and training.
Help Desk And Training
Your dedicated help desk staff learns your organizations top needs and assists in a friendly personalized way. We work with your staff on a daily basis providing on the stop help and training for your most common support issues.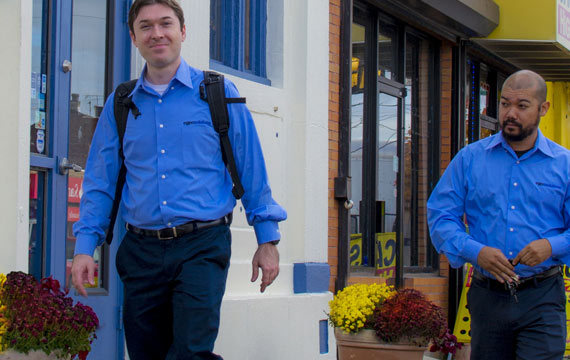 Supplement Your Existing IT Support
We provide supplimental support, backup and flexible assistance to your existing IT support staff. Having our support in addition to your existing internal staff provides a cost effective way of maintaining a backup for your IT support staff. We can provide IT audits, security inspections, and advanced technical support.