Bundled Support For Your Technology
A simple, scalable per user flat rate and a stable monthly expenditure. We keep a maintenance, security, and backup standard enforced while maintaining a long term strategic objective for your company's technology. You and your staff can be more productive with personalized help desk and training. Have freedom from unexpected IT costs, disasters and move forward with your technology.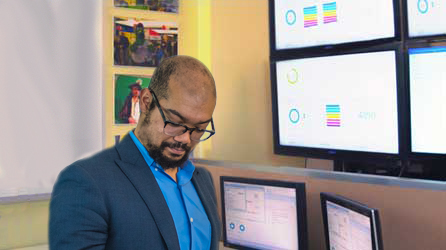 Office 365 And Enterprise Class Email
Lifeline Well Covered includes Office 365 Professional, SharePoint, OneDrive, and a whole suite of office productivity software including Exchange business class email with secure archives. Part of our job is to provide friendly help desk support, and training of these critical business needs. Enjoy immediate productivity increases, dependable, and intelligent support.
Cost Effective Technology Management
We provide affordable bundled technology management solutions with value added services that result in minimal or no capitol expenditure on balance. Enforcing a security, and backup compliance standard while providing dedicated tech support, help desk for your staff, training, value added services, like website, SEO, custom SharePoint, and OneDrive, everyday business graphics, and other business necessity services at an affordable monthly flat rate.